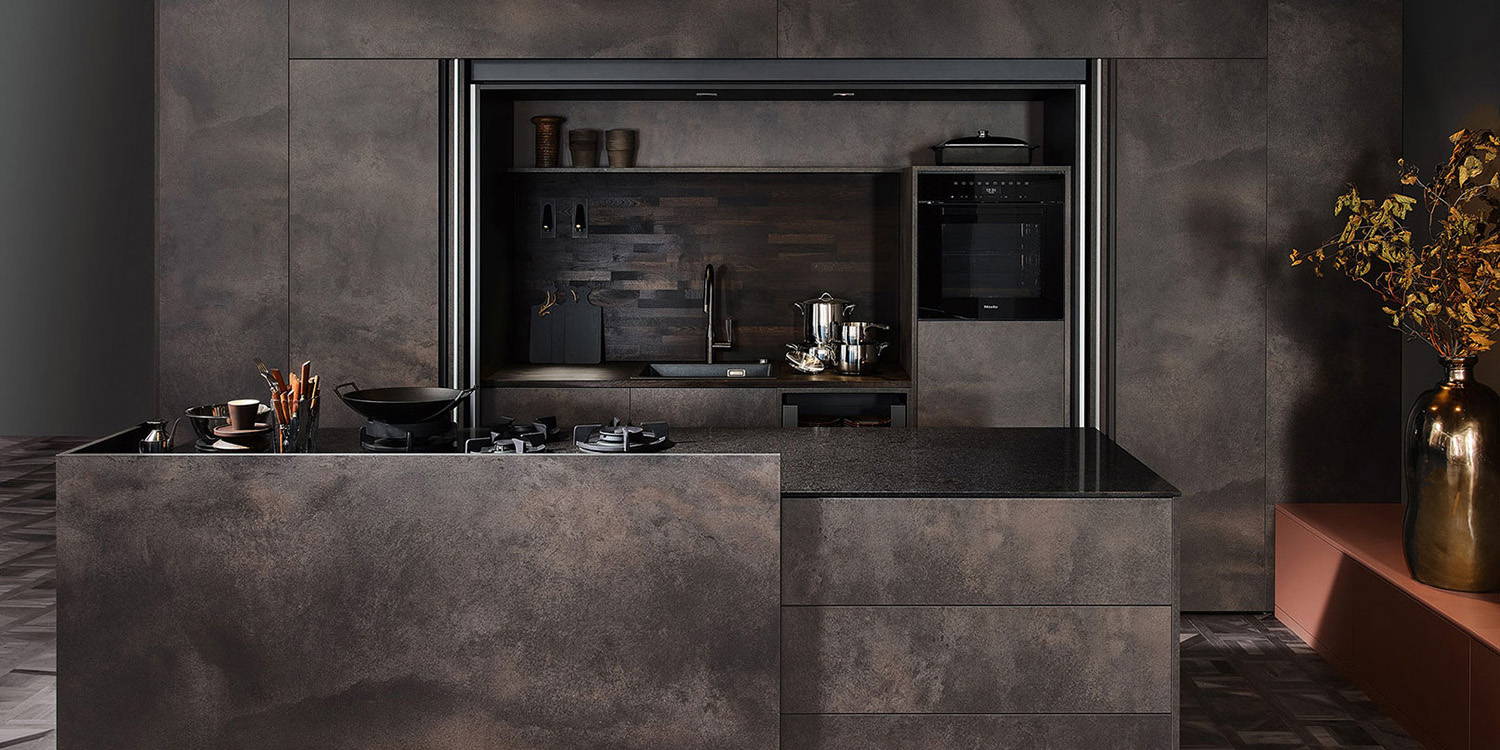 KH SYSTEM MÖBEL - Kitchens that inspire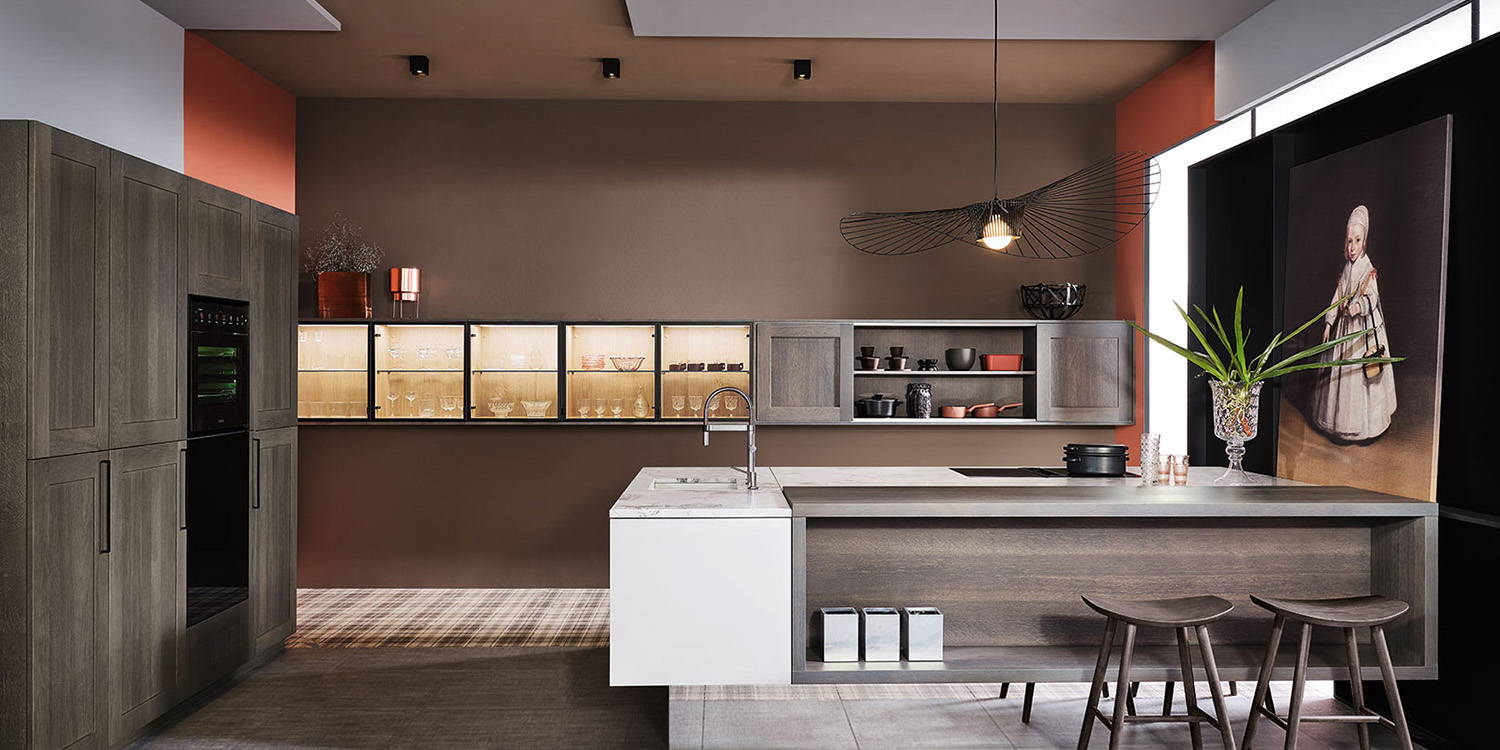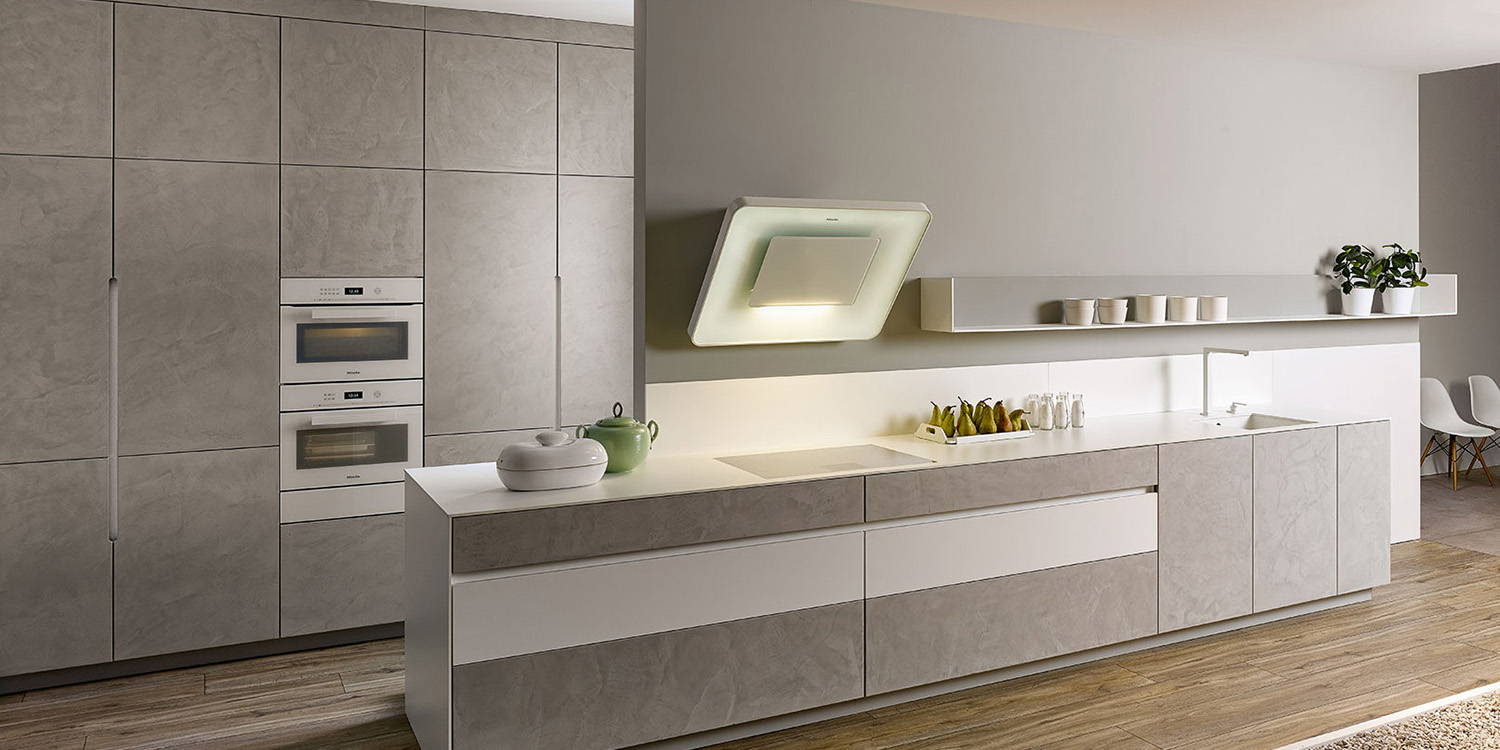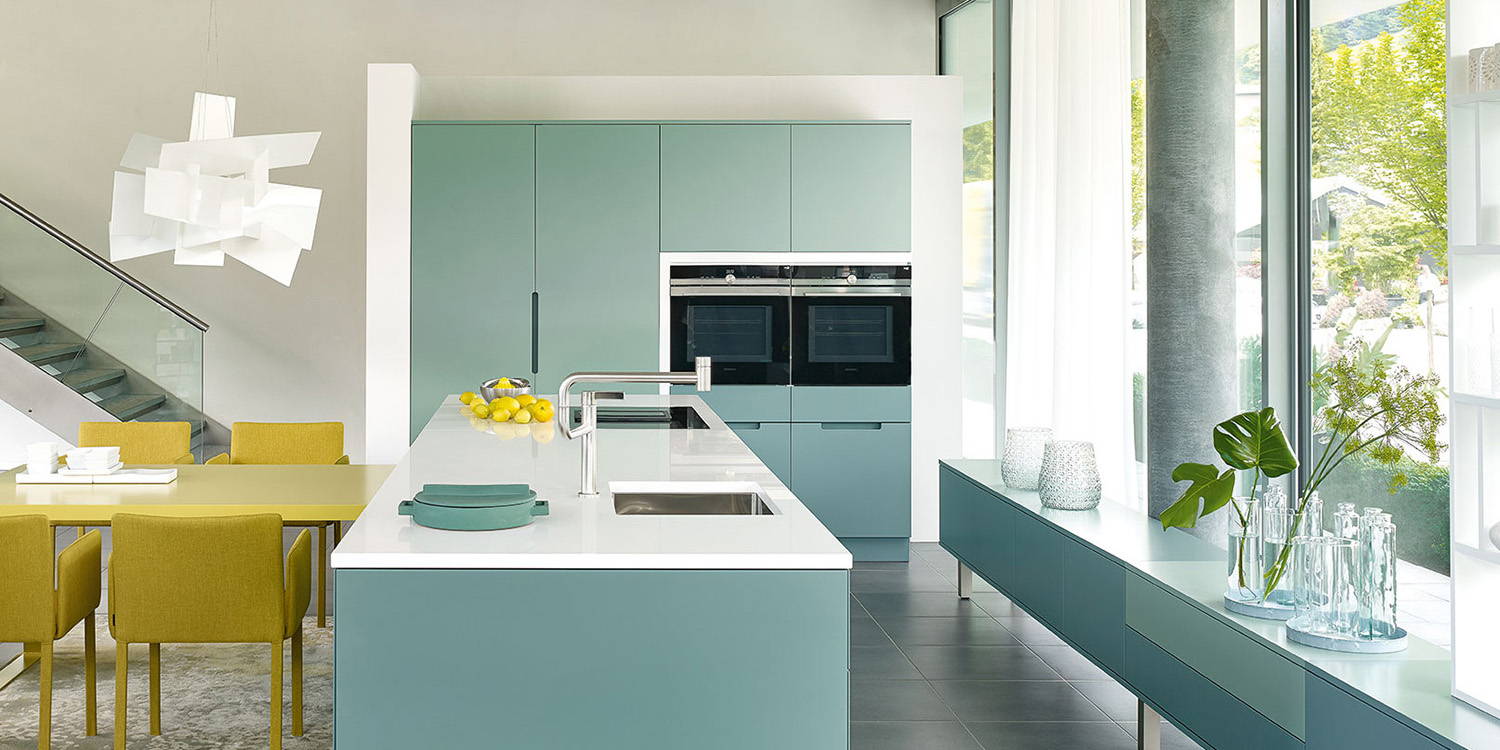 KH SYSTEM MÖBEL durable fitted kitchens

When it comes to kitchen design, we take great pride in creating spaces that inspire, spaces that last, and spaces with astonishing attention to detail.
This is something that KH SYSTEM MÖBEL, as a family-run passionate business, have committed to from the very first day they began designing high-quality kitchens in 1987.
Be inspired by your kitchen design
If you are looking to be inspired in your kitchen, take a look at the various designs that KH SYSTEM MÖBEL has created below.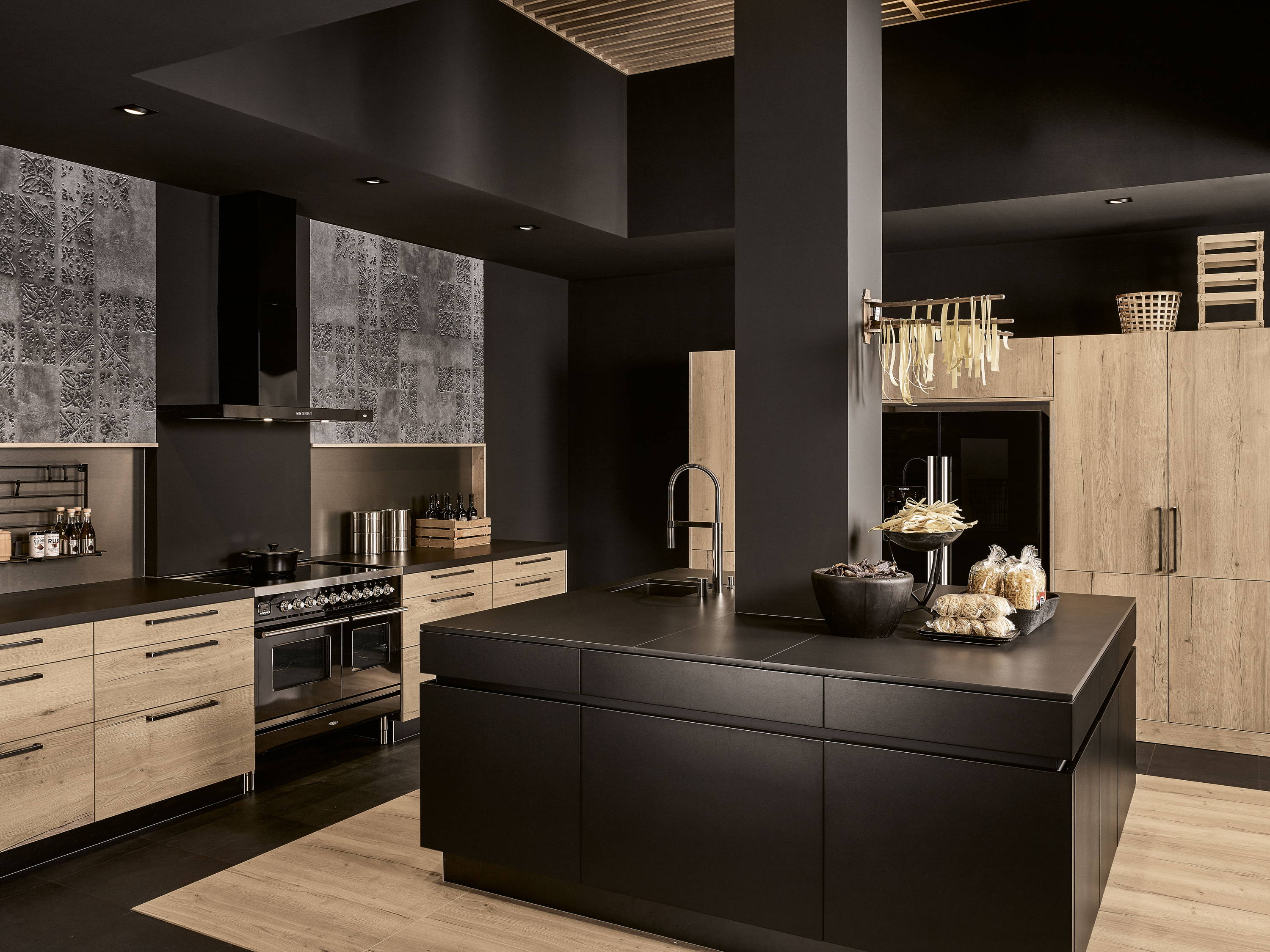 MATT LAMINATE
Carcases that exceed industry standards
127 mm grid-based fronts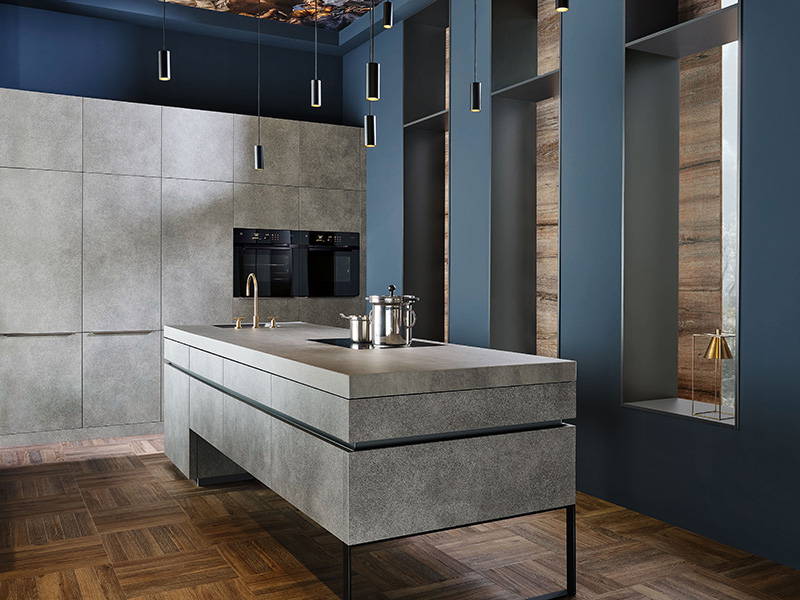 ---
MATT LACQUER
Laser edges on fronts, corpuses, and shelves to achieve a harmonious surface
Powder coating for high-quality finishes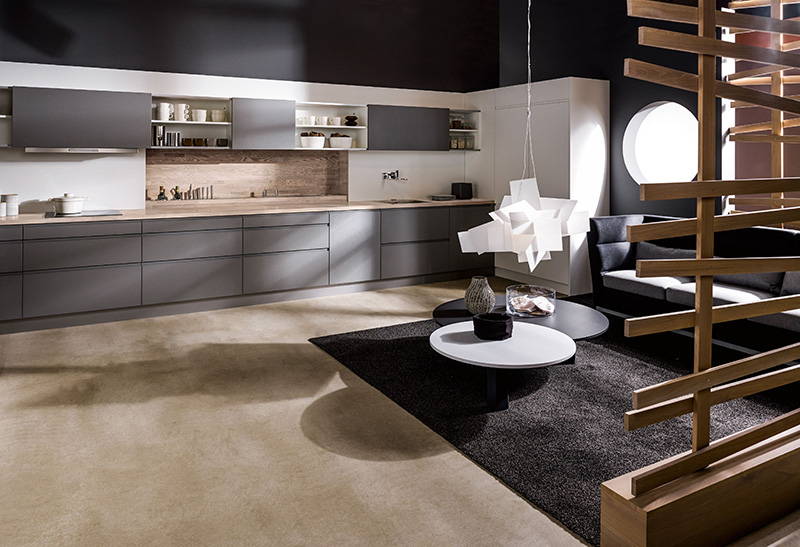 ---
WOOD
Blum fittings technology to create pull-out systems that impress
Kesseböhmer fittings technology to create unique corner cabinets with integrated soft-close systems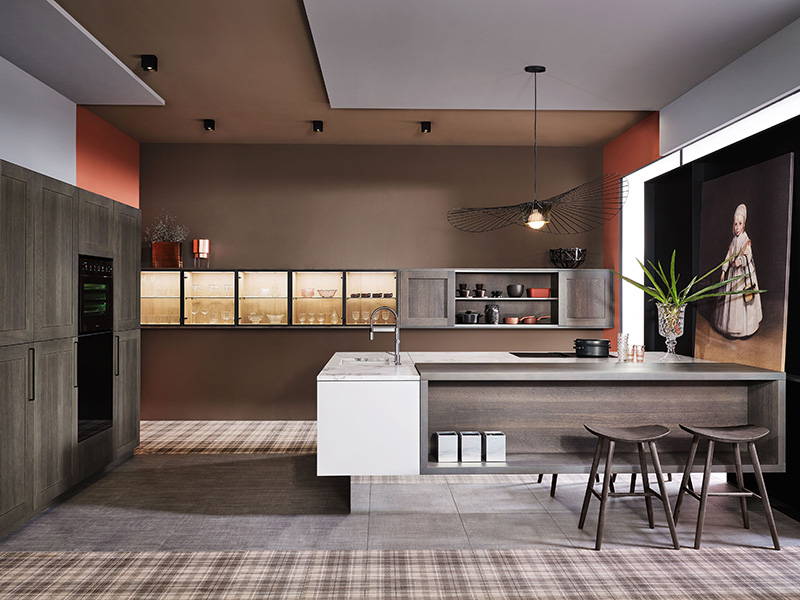 ---
CERAMIC
Concealed shelf support for a crisp, smooth finish
Ergonomics that provide intelligent solutions for a comfortable working space in the kitchen
Quality certified by the German Quality Assurance Association
---
The heart of every home is the kitchen. It's where we come together to cook, eat and socialise. So, it's important that this space not only looks good but also functions perfectly for the way you live. We believe that a kitchen should inspire you and be interconnected with the rest of your home.
Working with leading kitchen brand KH SYSTEM MÖBEL, we design fitted kitchens that are both beautiful and practical. With a focus on using these high-quality German kitchen designs, our team of expert designers will work with you to create a bespoke kitchen that perfectly meets your needs.
Why KH SYSTEM MÖBEL kitchens?
The award-winning KH SYSTEM MÖBEL's kitchens are designed and made in Germany to the highest standards, using only the highest quality materials available. With over 30 years of experience, KH SYSTEM MÖBEL ensures that each of the kitchen products they create is of the best quality possible, that they showcase individuality, and that they boast the various innovative features that sets them apart from all their competitors.
Their team of experts only use top-quality materials, combined with the best available technology to create kitchen masterpieces that are state-of-the-art. It's for this reason that we decided to partner with KH SYSTEM MÖBEL – we only wanted the best in kitchen design.
Carcases that exceed industry standards
127 mm grid-based fronts
Laser edges on fronts, corpuses, and shelves to achieve a harmonious surface
Powder coating for high-quality finishes
Blum fittings technology to create pull-out systems that impress
Kesseböhmer fittings technology to create unique corner cabinets with integrated soft-close systems
Concealed shelf support for a crisp, smooth finish
Ergonomics that provide intelligent solutions for a comfortable working space in the kitchen
Quality certified by the German Quality Assurance Association
Kitchen Brands We Work With
---
Appliances & Anciliary Brands