Lighting Majestic offers one of the largest online selections of lighting products in the UK. With over 2,000 square feet of showroom space, we are dedicated to helping you find the perfect lights for your home.
Whether you're looking for kitchen lighting, bathroom lighting, or something specific like chandeliers or pendant lighting, our extensive range and unrivalled knowledge will make finding the right product a breeze.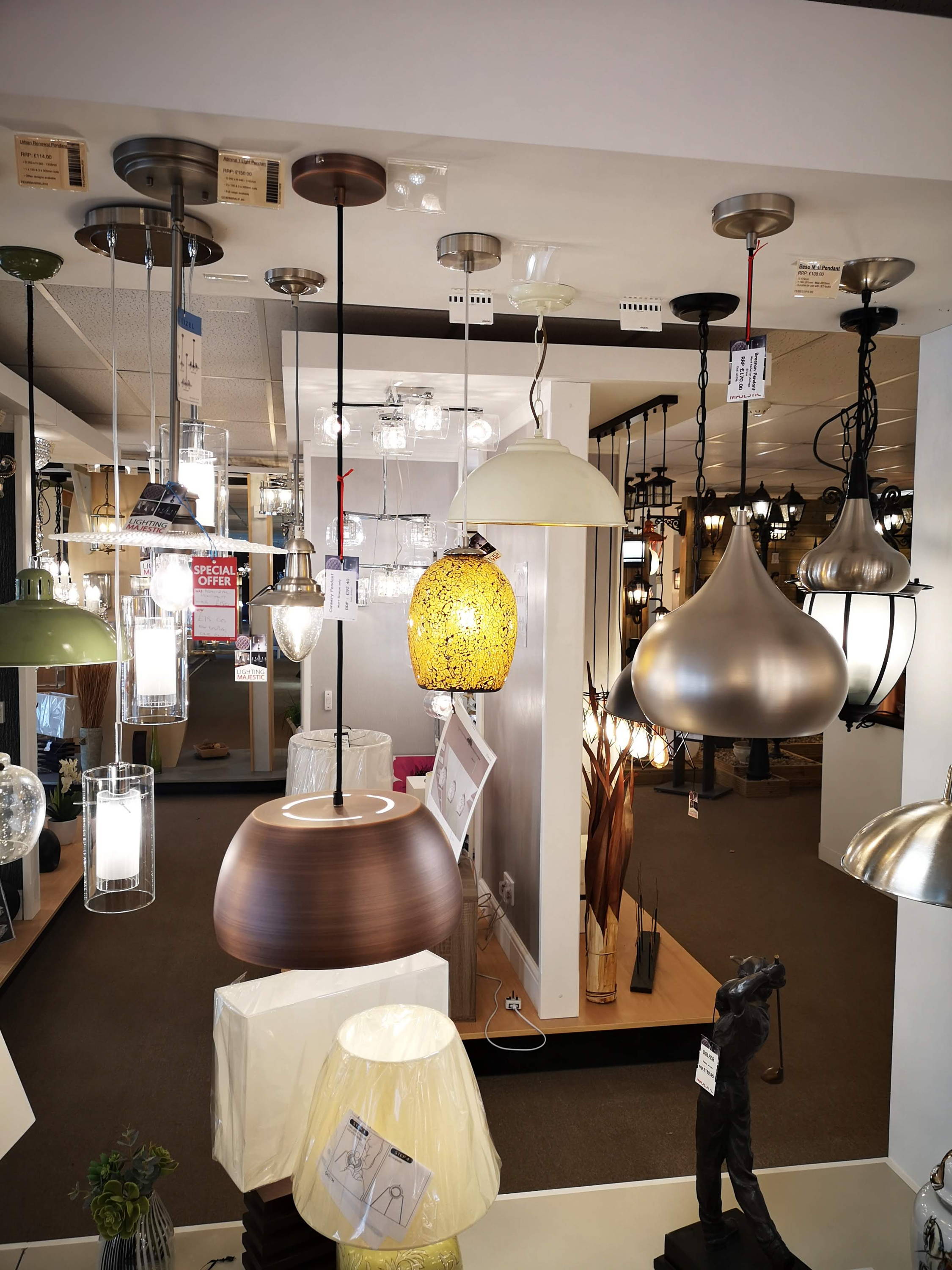 Pendant Lights


Pendant lights are a hugely popular choice of lighting, often used as the focal point of a room. Here at Lighting Majestic, we have a vast selection of styles to choose from, including both modern and traditional collections.
Our ranges also include many more surprises, with great savings across the range!
Fantastic Lighting



Fantastic Lighting has been providing beautiful lighting solutions for both private homes and hotels since 1979. Our range of traditional and modern fittings is sure to suit any style, and our specialist team can provide exquisite crystal chandeliers that are perfect for adding a touch of glamour.
We offer a high level of customer service and value for money, so please call us today to discuss your lighting needs.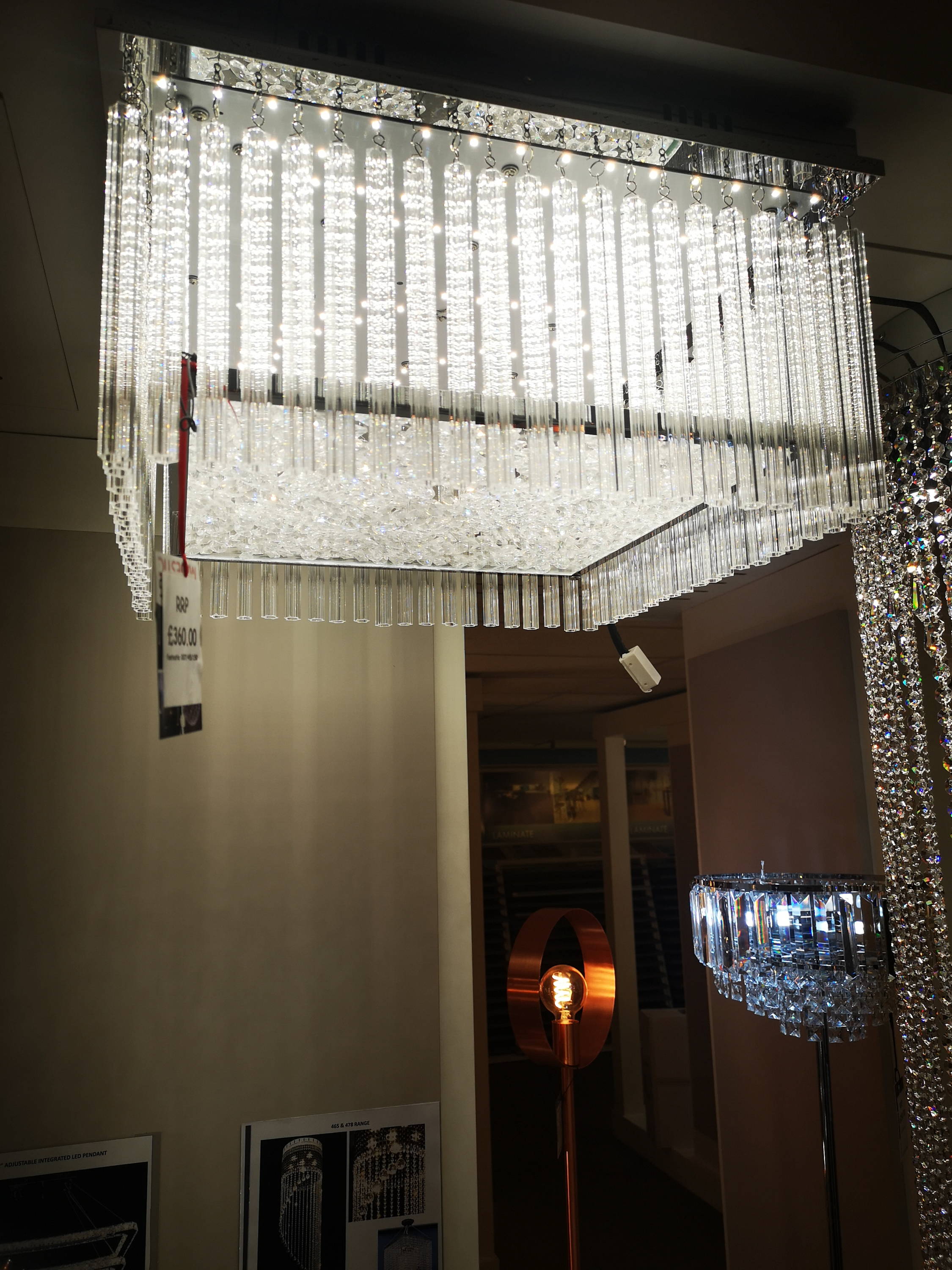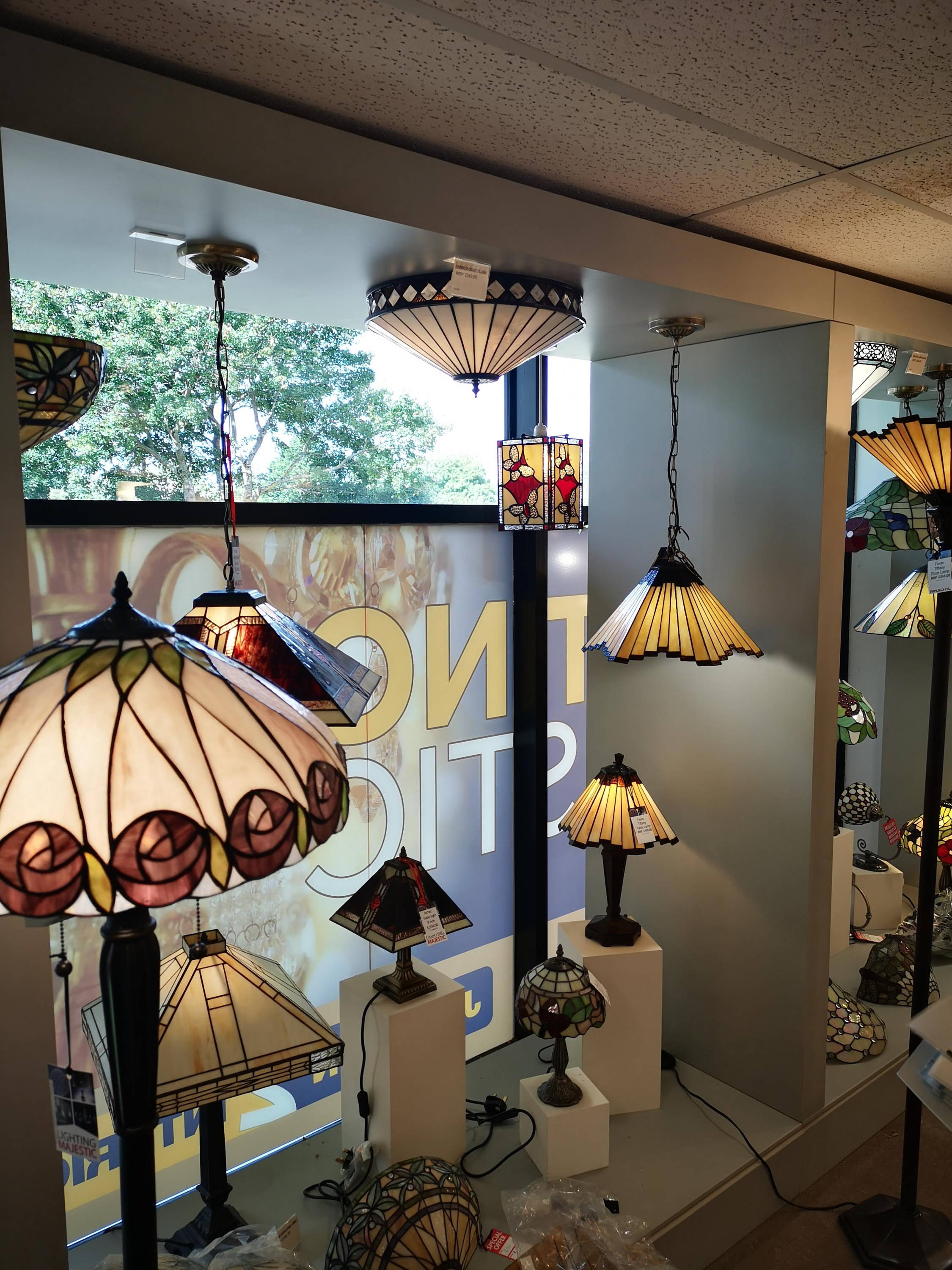 The Tiffany style of lighting and decor is a uniquely American phenomenon that arose in the late 19th and early 20th centuries.
The style is characterized by richly decorative designs that are pure bits of American style and history.
If you're looking to add a touch of elegance and distinction to your home, then Tiffany lighting is the perfect solution.
Outdoor Collection
Lighting Majestic is the definitive online destination for all your outdoor lighting needs.
We stock an unbeatable range of wall lights, post lights, lampposts, bollards, spike lights, walkover lights and much more in a vast array of on-trend and traditional styles – so you can find the perfect item to achieve the look you desire for the front or rear of your home.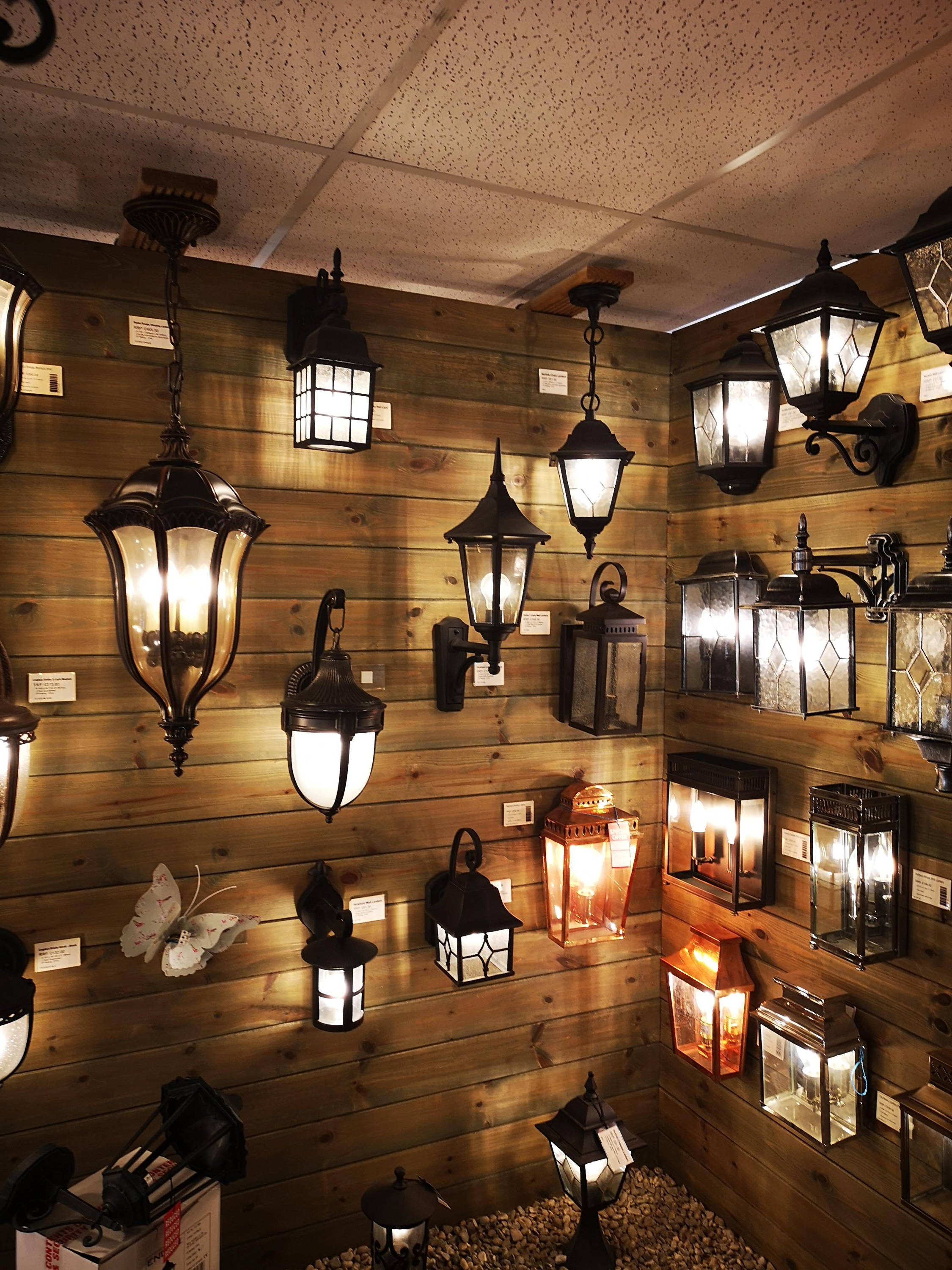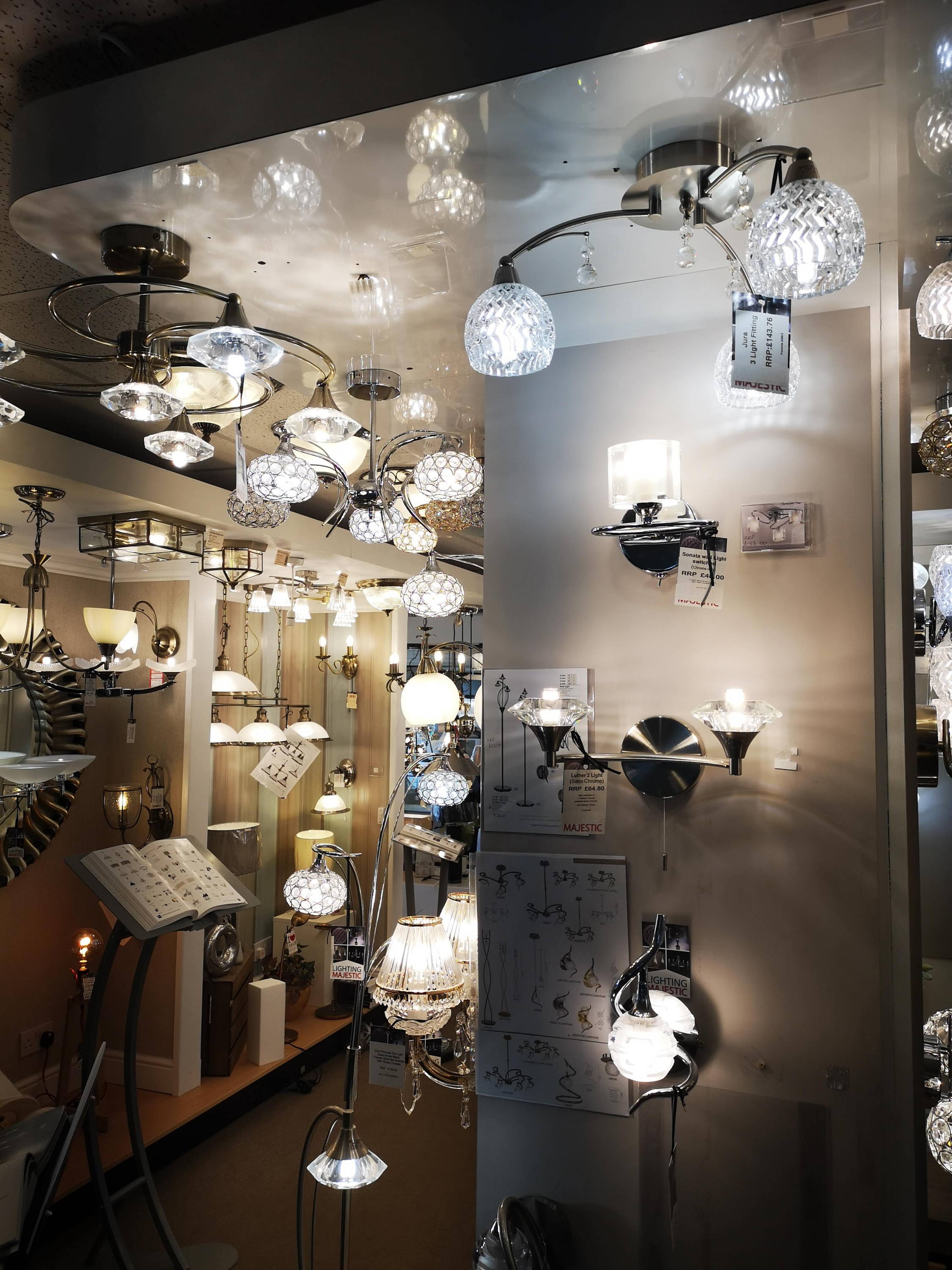 Wall & Ceiling Collection
At Lighting Majestic, we know that ceiling lights are an essential part of home lighting and interior design. That's why we bring you the very best ceiling light fittings available on the market today.
With so much diversity, you will have no trouble finding an attractive fitting to suit not only your décor but your price range as well.
Stunning Chandeliers



Adding a touch of luxury to your home is easy with Lighting Majestic's range of chandeliers. From traditional crystal designs to modern versions, we have something to suit all styles and budgets.
Our chandeliers are made to the highest quality standards and represent excellent value for money, so you can be sure you're making a wise investment when you choose one of these beautiful light fittings.