We are Open 7 Days a Week
We are fully Open but note small areas of the Showroom are currently being refurbished.
This will not affect your visit but some areas will not be up to the usual high standard.
Please bear with us whilst parts of our Showroom are being upgraded.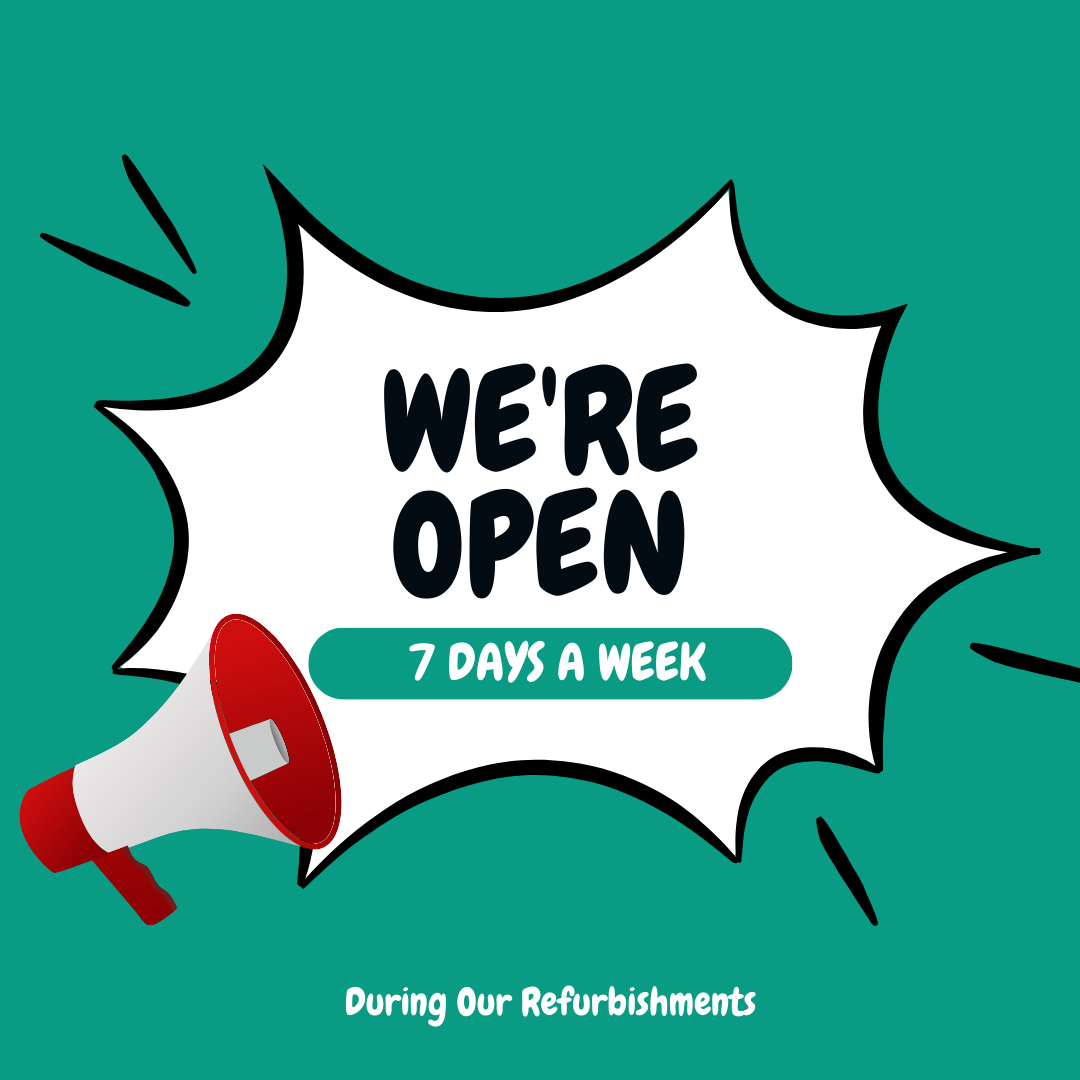 Location & Contact
Junction 2 Interiors
870 Wolverhampton Road
Oldbury
West Midlands
B69 4RS
Monday to Saturday 9am-6pm
Sunday 10:30am-4pm
Call Us
0121 544 9422



Option 1 - Bathrooms

Option 2 - Kitchens
Option 3 - Lighting
Option 4 - Accounts
Ask us anything! We'll get back to you within 24 hours
Thanks! We will respond within 24 Hours
This field is required
This field is required
This field is required
This field is required