Handmade Contemporary &
Traditional Classic Designed Kitchens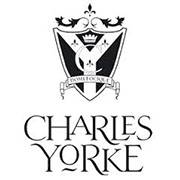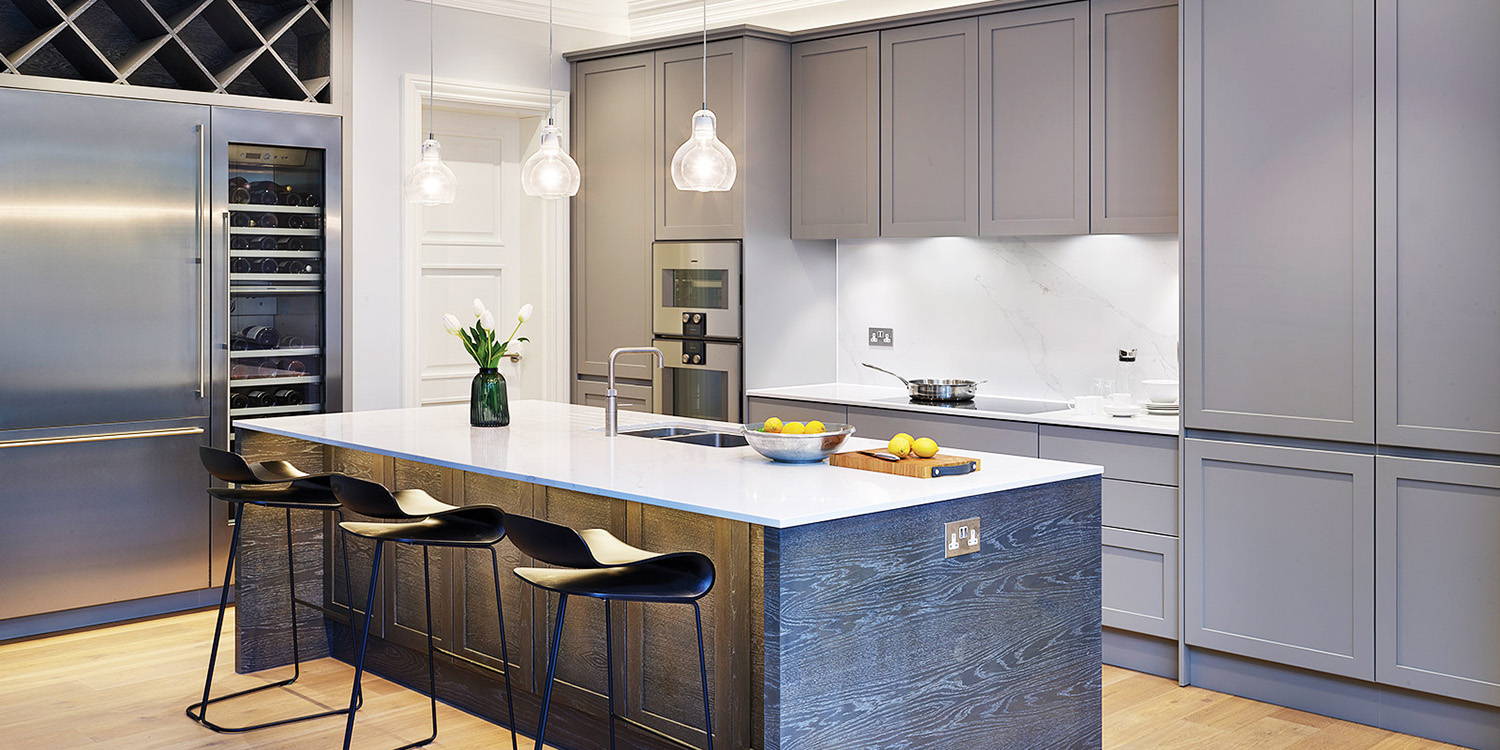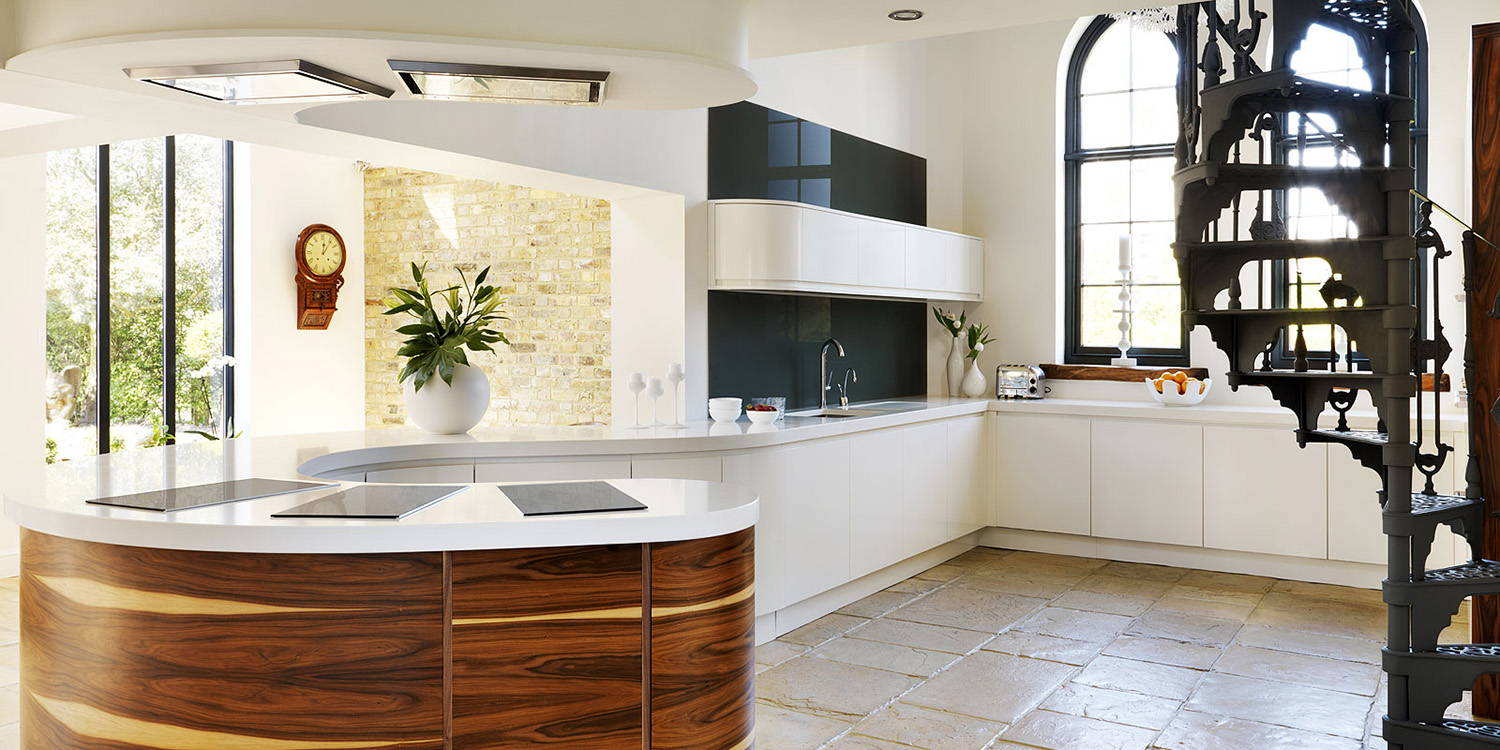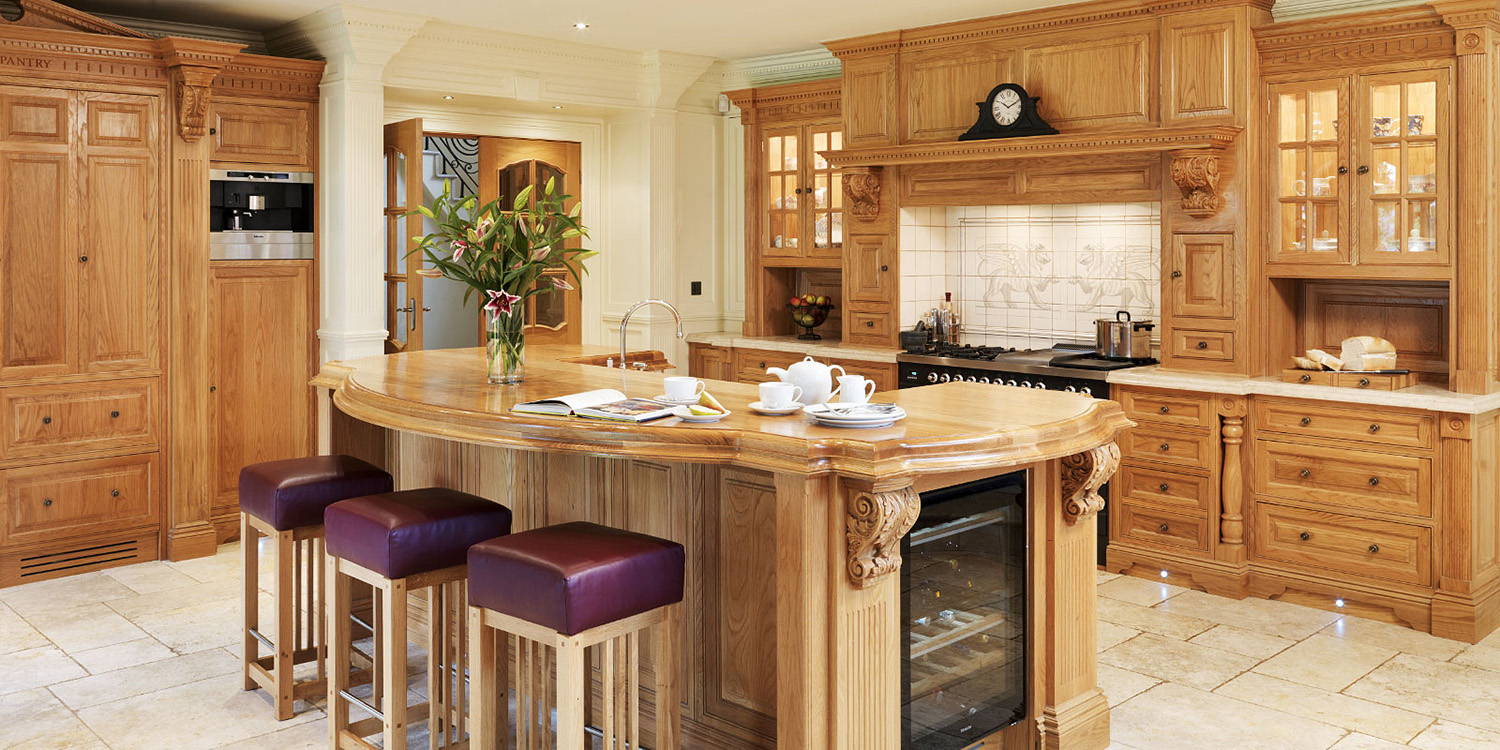 Charles Yorke
Transform your kitchen with handmade contemporary and traditional classic designs from Junction 2. Add country-style living to your home with British-built kitchens that will become the heart of your home.
Charles Yorke kitchens are warm, inviting, light, and airy. These bespoke designs are created to suit every taste and kitchen size. You'll have the option to install them in matt or gloss, with a wide variety of colours available.
Select something darker to create a modern look, whether that is grey, green, or red. Or, brighten the space up with a lighter colour such as white, cream, or light blue.
Charles Yorke Kitchen Ranges

Contemporary Kitchens
Contemporary kitchens are often characterised by clean lines, minimalistic features, and a lack of clutter.
If you're looking for a kitchen that is both stylish and functional, then this is the perfect option for your home.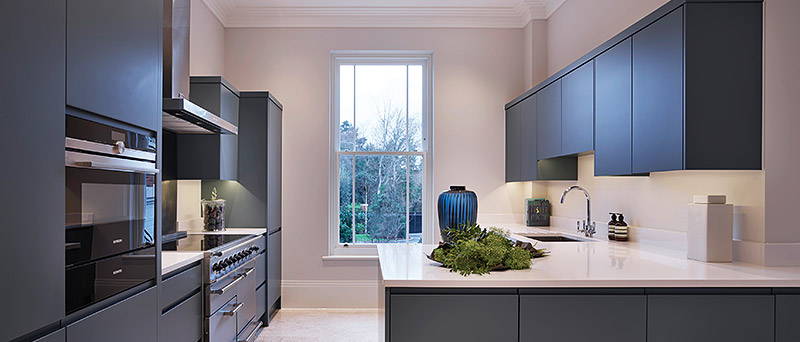 ---
Shaker Kitchens
Shaker kitchens are the perfect choice if you're looking for a traditional kitchen design with a modern twist. These stylish and contemporary designs are based on the original Shaker style of furniture, which was simple, functional, and well-made.
Junction 2 Interiors can create a stunning shaker kitchen that is tailored to your individual needs and taste. You can choose from a wide range of styles, colours, and finishes to create a kitchen that is truly unique.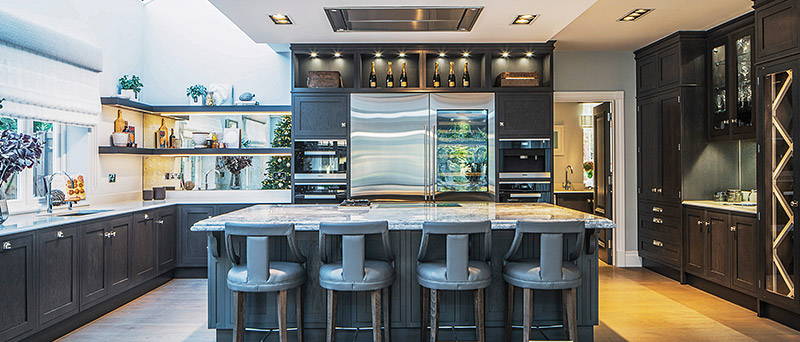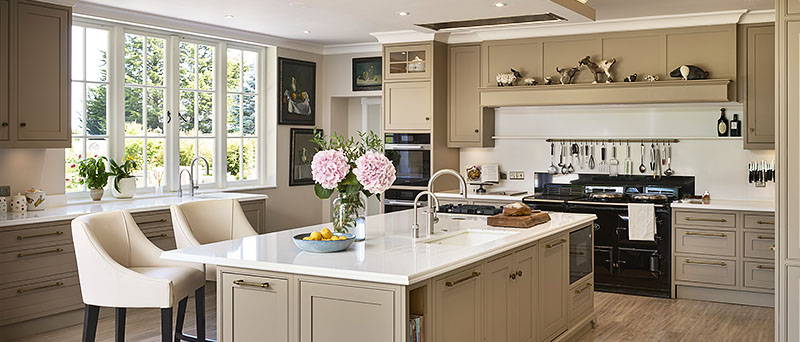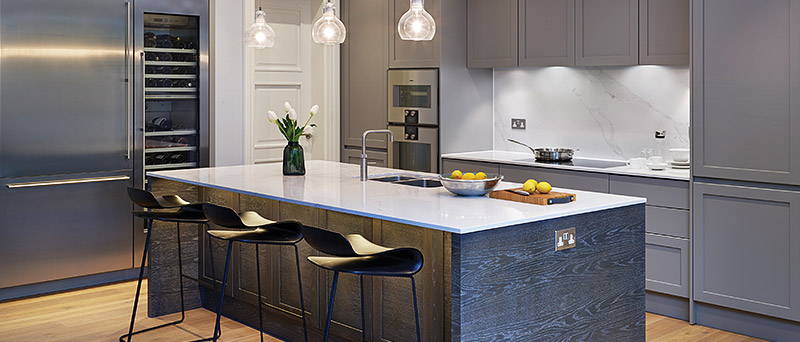 ---
Classic Kitchens
Classic kitchens are a timeless choice that will never go out of style.
If you're looking for a kitchen that is both elegant and functional, then a classic kitchen is the perfect choice for your home
.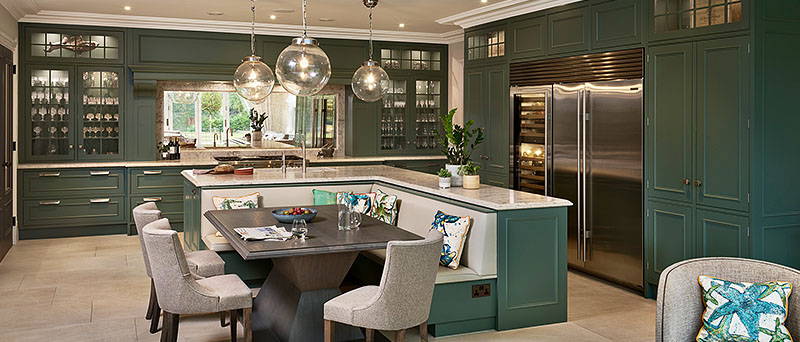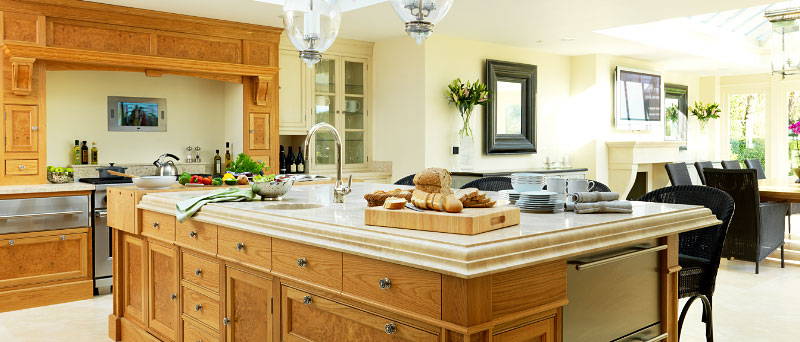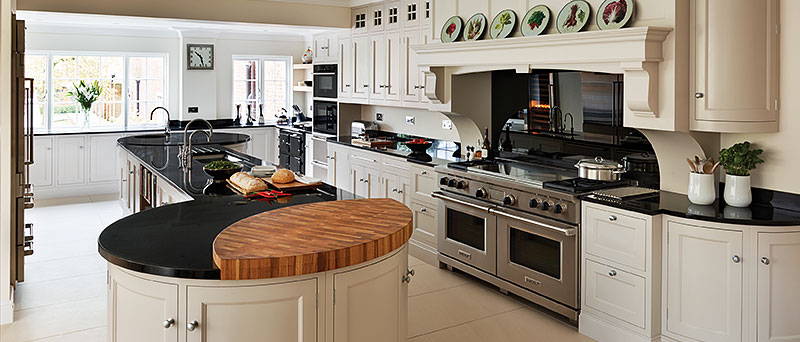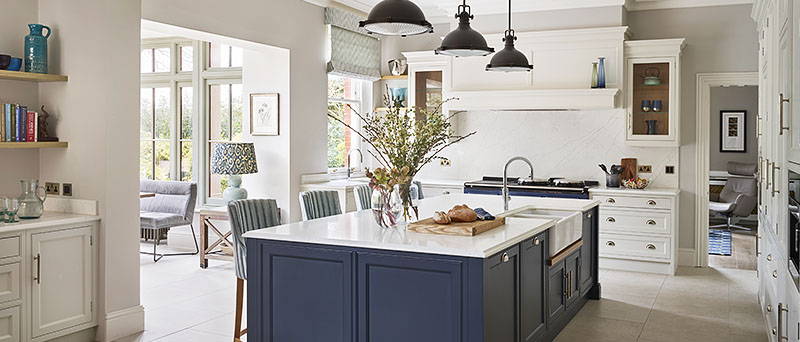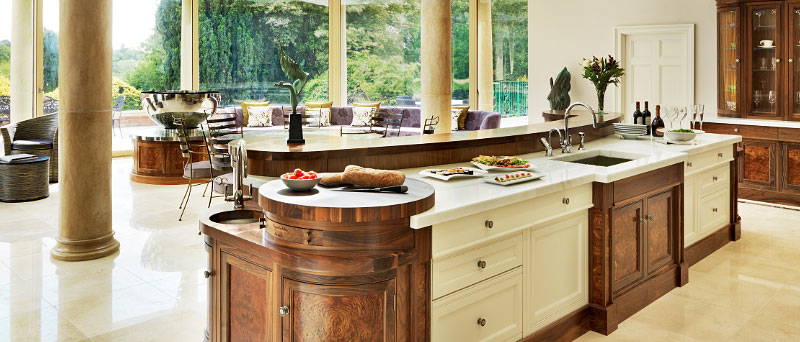 ---
A kitchen is more than just a space in which to prepare and cook food. It's the centre of your home where you come together as a family to share news of the day gone by. So, it should be a space that is made for more than simply cooking.
With Charles Yorke kitchen, you'll have a space that has clutter-free storage and smart lighting.
Trust Junction 2 to create the kitchen of your dreams
Our team of highly qualified experts will work with you to create the kitchen of your dreams. Whether you are looking for a modern kitchen or something more traditional, we have a wide variety of options for you to choose from.
Contact us at 0121 544 9422 or send us your details here and a friendly member of our team will ring you back.
---
Kitchen Brands We Work With
---
Appliances & Anciliary Brands