Get ready to transform your Bathroom into a Modern Oasis with The BIG Bathroom Sale!

With up to 50% off on complete bathroom solutions by Crosswater, now is the perfect time to bring your dream bathroom design to life.
From sleek and stylish fixtures to innovative and luxurious features, we have everything you need to create the bathroom of your dreams.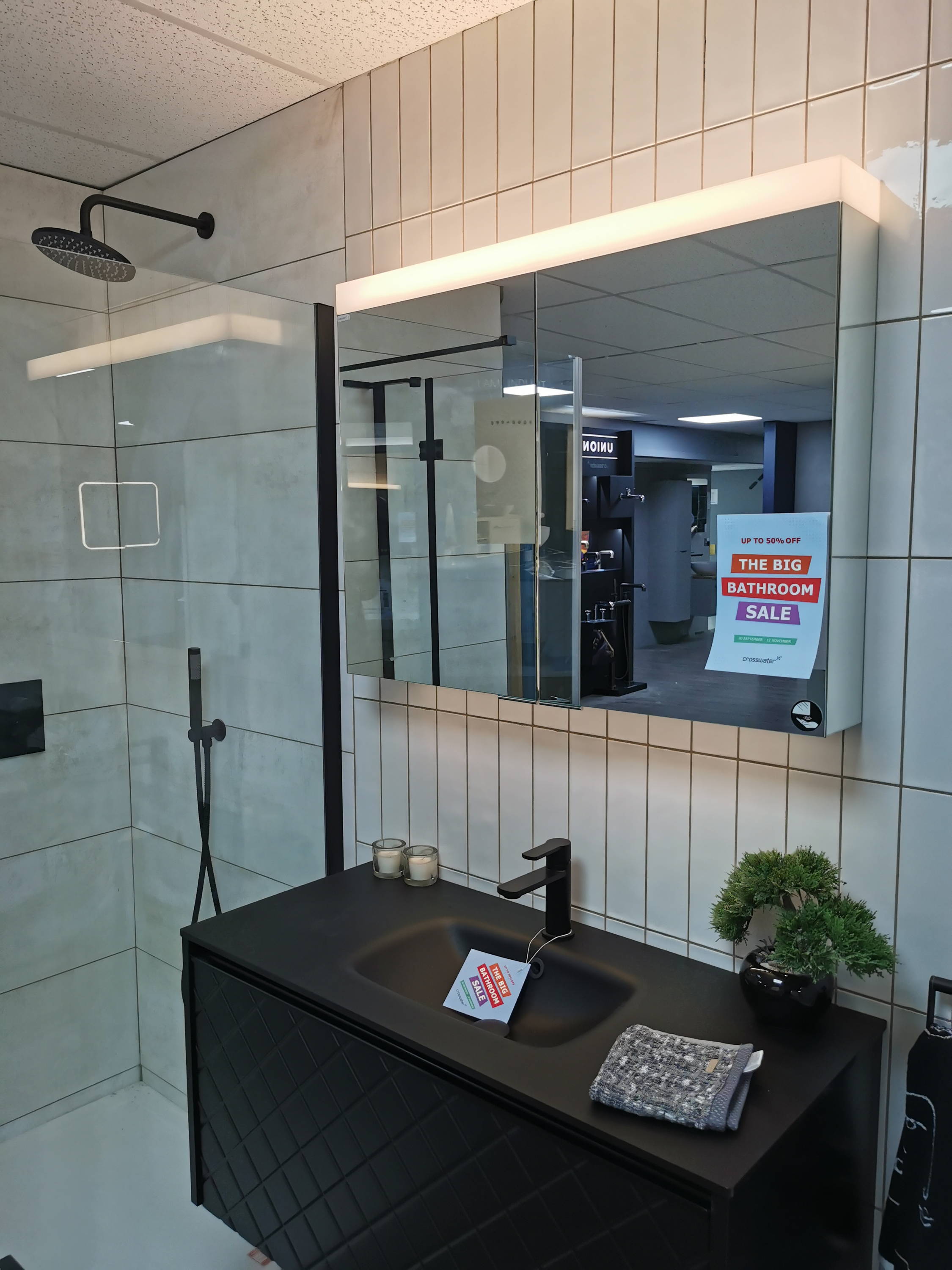 IDon't miss out on this incredible opportunity – visit our store today to see the stunning displays and take advantage of the amazing savings.
But hurry, because this sale ends in the middle of November. Upgrade your bathroom and indulge in modern elegance with The BIG Bathroom Sale.